Anxiety + Stress + Depression
Lifestyle/Habit/Career Changing
Relationship Issues
Identity + Purpose + Life Transitions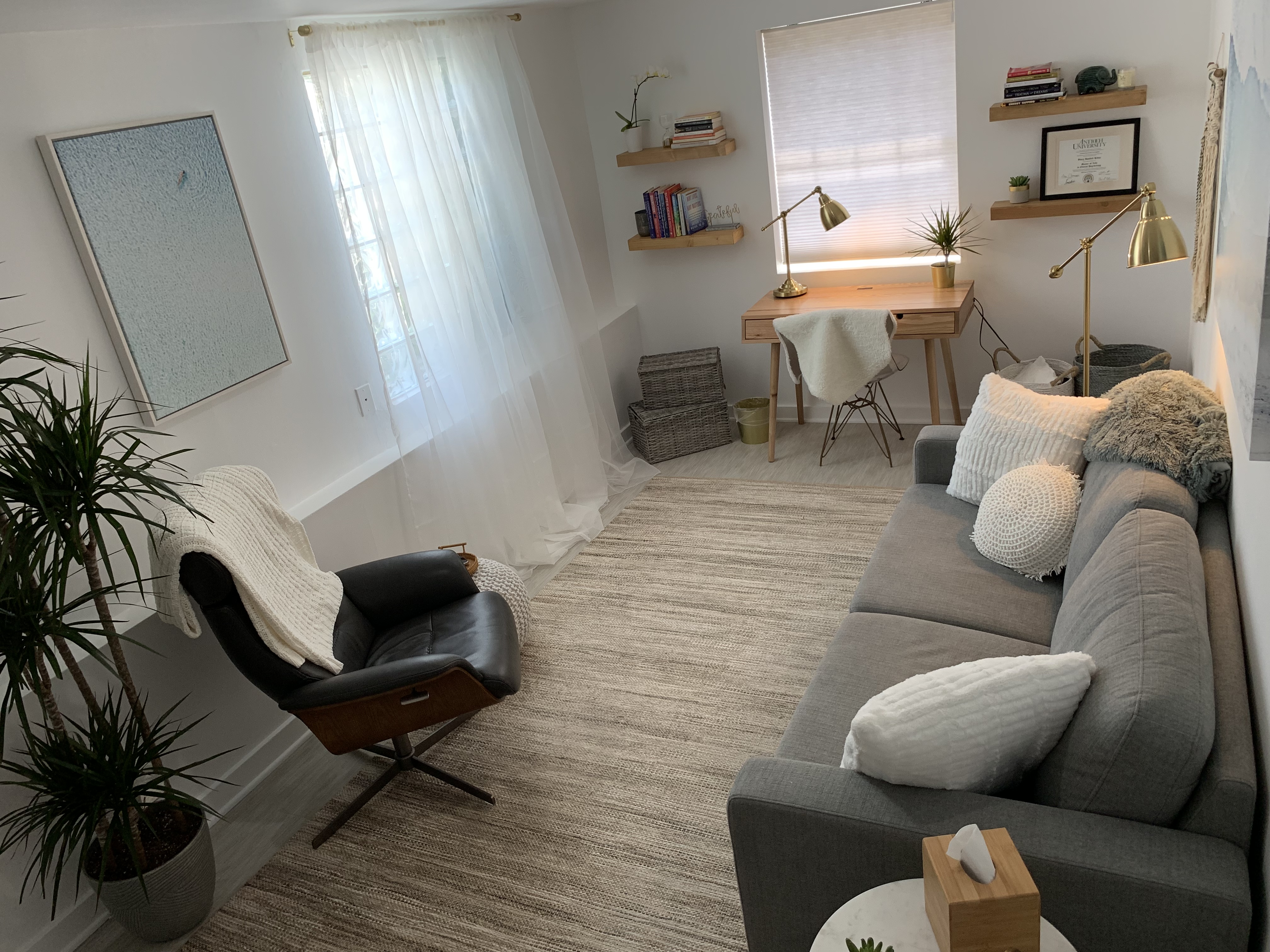 Private Practice Office
Located in Santa Monica walking distance from the metro, WaterGarden, Hulu, HBO, MTV Networks, Amazon Studios, Oracle,
and many other businesses.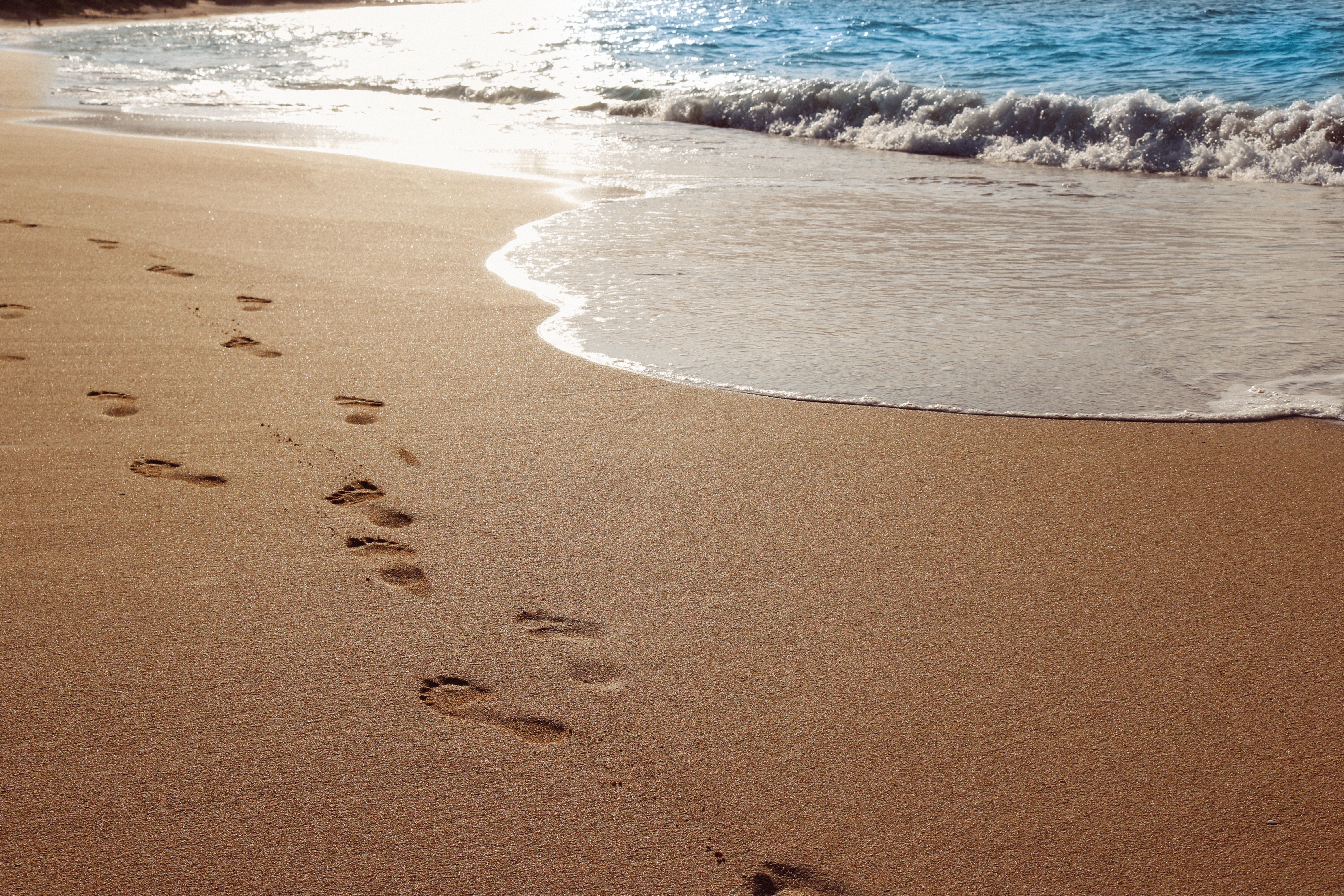 Go off the beaten path
Sessions at Santa Monica or Venice beach or a local park are available for those clients that prefer a non-traditional setting.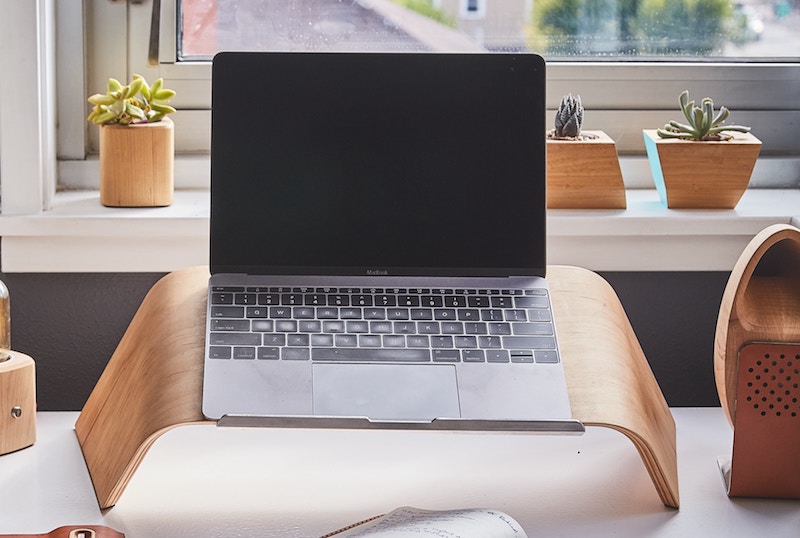 Online and Teletherapy
Psychotherapy services available
via video or phone.