Stacy K Hajarian, MA, LMFT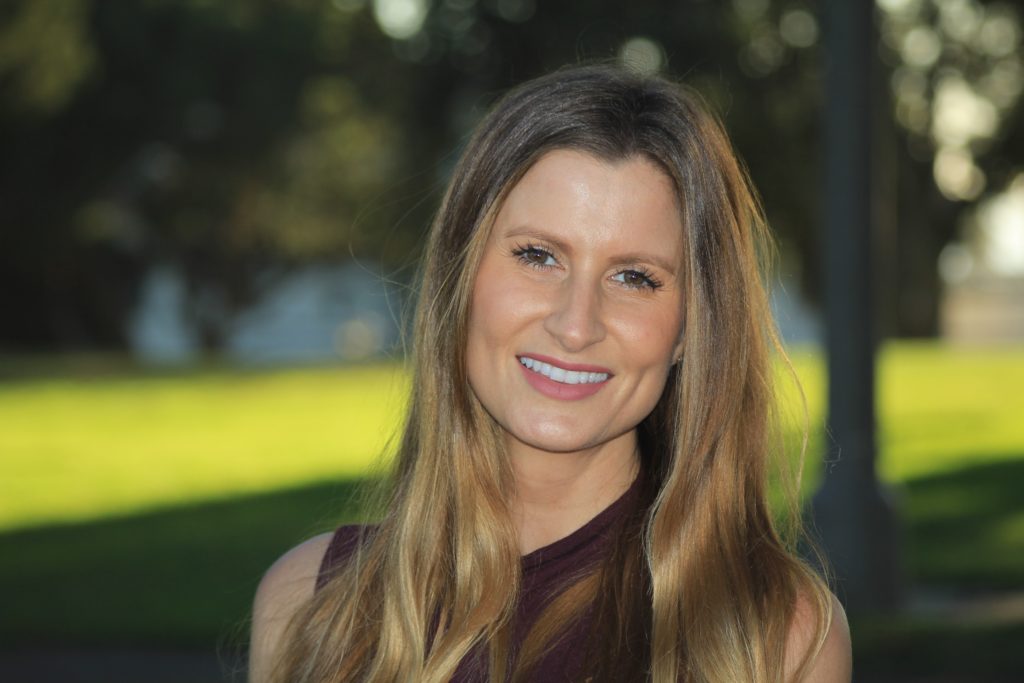 My name is Stacy Hajarian and I am a graduate of Antioch University, and hold a Master's Degree in Clinical Psychology. I did my clinical training at Outreach Concern, Open Paths Counseling Center and Aviva Family & Children's services where I received extensive training working with teens and young adults struggling with depression, anxiety, panic, self-harm and PTSD. I completed intensive cognitive behavioral and managing and adapting practices training programs and as a result of this, I became skilled in CBT, Strength-based, Solution-focused, Client-Centered and Mindfulness approaches; all core elements of my treatment for trauma, anxiety and depression.
Prior to becoming a therapist, I had a career as a television casting director and producer. During my time working for some of Los Angeles's most respected networks and production companies, I experienced first-hand the challenges of managing stress in the workplace and balancing the demands of life with a desire for professional success and fulfillment. My personal experience inspires me to help my clients execute career changes, manage stress and move through the blocks that may be holding them back from reaching their full potential.
I created Westside Healing Therapy to be a place for those who are struggling with emotional distress to feel supported and understood. To be a place where change can occur through the healing of emotional wounds from the past. I help my clients build awareness and insight into their behaviors while unpacking unconscious or subconscious patterns of limiting beliefs/barriers that are holding them back from thriving in relationships, in career or in becoming better aligned with who they are. My goal is to help you feel empowered and to restore healthy relationships with your family, partner, children, colleagues and most importantly, your self.

Caroline McDonough, MA, MS, AMFT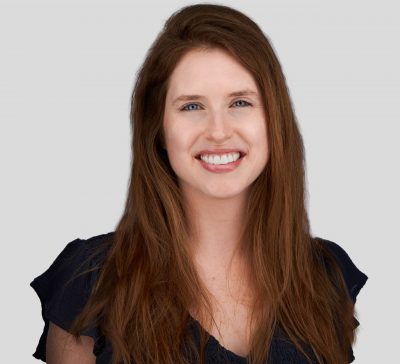 Believing in the healing power of a trusting therapeutic relationship, I offer a client-centered and collaborative approach to therapy. Through warmth, compassion, and unconditional positive regard, I seek to understand clients' experiences and needs on a deep level. I offer a safe space for clients to feel seen and heard to process thoughts, feelings, and experiences that are no longer serving them.
As an integrative therapist, I utilize various methods to meet clients' unique needs but primarily work from a psychodynamic lens with an emphasis on a strength-based approach to facilitate therapeutic healing and change. I also strive to incorporate mindfulness-based practices to support clients as they build greater awareness into how their thoughts and feelings manifest in the body. I have experience working with young adults and adults with substance use disorder, anxiety, depression, and those seeking support navigating life transitions and difficult relationships.
I completed my Master's in Marriage and Family Therapy from the University of Southern California. I am a Registered Associate Marriage and Family Therapist (#126676) working under the supervision of Stacy Hajarian, LMFT (#104426). I am also an in-network provider for MHN/HealthNet insurance.